Our Story
Dedicated to Meeting the Health Care Needs of Park County Residents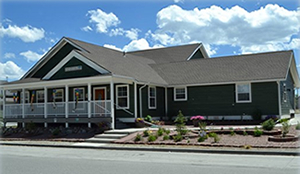 Just as we experience life changes, so has the name, structure, mission, and focus of RMRH. From its conception in 1998, RMRH has strived to provide local healthcare services to the residents of Park County. When the only remaining primary care medical clinic in Park County was forced to close in 2014, RMRH shifted its role from providing ongoing assistance in maintaining healthcare services to facilitating ease of access for area residents.
The story of healthcare in Park County is an ongoing saga that has often centered on sufficient access to care for all residents of this area.
The timeline below reflects the most recent efforts of RMRH to facilitate the ongoing access to medical services for Park County residents.
2001 – Rocky Mountain Rural Health Services contracts with High Country Health Care to operate clinic.
2003 – Dr. Katherine Fitting joins High Country Healthcare as fulltime physician.
2004 – $190,000 grant from DOLA awarded to the Town of Fairplay in cooperation with Rocky Mountain Rural Health.
2005 – Rocky Mountain Rural Health Services reorganizes as Rocky Mountain Rural Health Inc.
2005 – RMRH begins fund-raising to build "permanent home for healthcare" in Park County.
2006 – Private donor offers to match up to $100,000 in community donations made to RMRH.
2007 – Total fundraising goal of $230,000 reached.
2008 – Grand Opening of South Park Medical Group at 525 S Hathaway, Fairplay, CO.
2014 – South Park Medical Group closes.
2014 – RMRH shifts focus to assist patients in locating accessible primary care services and with insurance enrollment coordination, while also continuing to provide mobile mammography and other screening services.
---
Insurance Enrollment Assistance

RMRH employs a certified Health Coverage Guide to provide FREE assistance to individuals and families shopping and applying for private health insurance.

RMRH also provides enrollment / referral assistance to Park County residents seeking Medicaid.
---
Families in Crisis Medical Assistance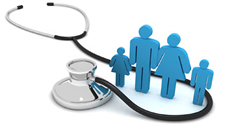 A program to help individuals and families in the South Park area receive healthcare. Provides medical services at a discounted rate.
Must be a Park County resident
Must meet household income requirements
---
Prescription Assistance Program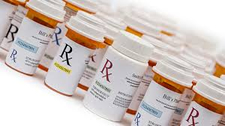 If you can?t afford the prescription drugs you need, you may be eligible for our assistance program.

RMRH assists uninsured and underinsured Park County residents in finding prescription medications for free or at reduced rates.
---
Mobile Mammography Van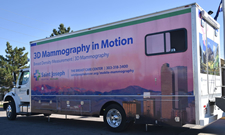 Mobile Mammography Van provides Mammogram Screenings twice annually in Park County.
Screenings and follow-up are free or at reduced rate for qualified patients.
Insured patients are welcome to use this service to receive their annual mammogram.
In partnership with St. Joseph Hospital. Call Rocky Mountain Rural Health to schedule.
---
It's About Community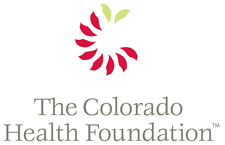 Park County Mental Health Alliance – Working together to improve Health Care access in Park County.
Provider and citizen workgroups involved in

Access to Integrated Health Care
Health Care Coordination
Community Resident Engagement

Funding provided by The Colorado Health Foundation
---
Patient Navigation & Travel Support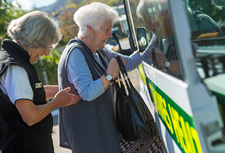 Travel support for low-income patients needing advanced diagnostics or medical treatment.

Assistance in accessing diagnostic and treatment resources.